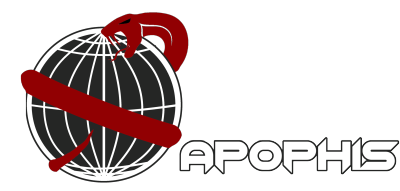 APOPHIS
A downloadable game for Windows
First person perspective adventure game with horror elements set in a sinister world, where you have to risk your life to gain even the smallest piece to vast a puzzle.

Where is your family? Who can you trust? Are you ready to learn the truth?
Story Description:
You are playing as a soldier, Jared Wolf. After coming back from a military mission, you find out that your family disappreared. You were admitted to a psychiatric hospital, but after a few treatment sessions, you got trappped in it's basement and used in some ritual. Your main goal is to discover what's happening in the hospital and find your family.
Controls:
W,S,A,D - Movement
SPACE - Jump
LMB - Interaction
RMB - Alternative Interaction
MMB - Focus
LCTRL - Crouch
TAB - Inventory
F - Flashlight
LSHIFT - Sprint
Q/E - Lean Left/Right